Art is for everybody. Art is an extension of our daily lives. Art is imbedded in our culture. Art could be anything.
Ia Crous
Abstract Artist | Bloemfontein
For as long as I can remember, I was always "creating" something. My career as professional fine artist came through hard work, believing in myself and perseverance. It was a steep, long and in the end a most needed climb to ABSTRACT ART.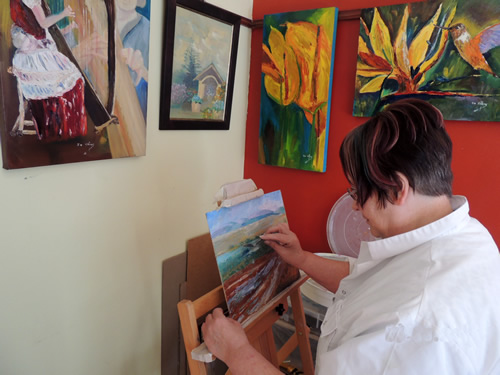 I'm restless, I like movement, I like to travel, and I love people. I would love to share my thoughts and experiences with you in my journey as an artist.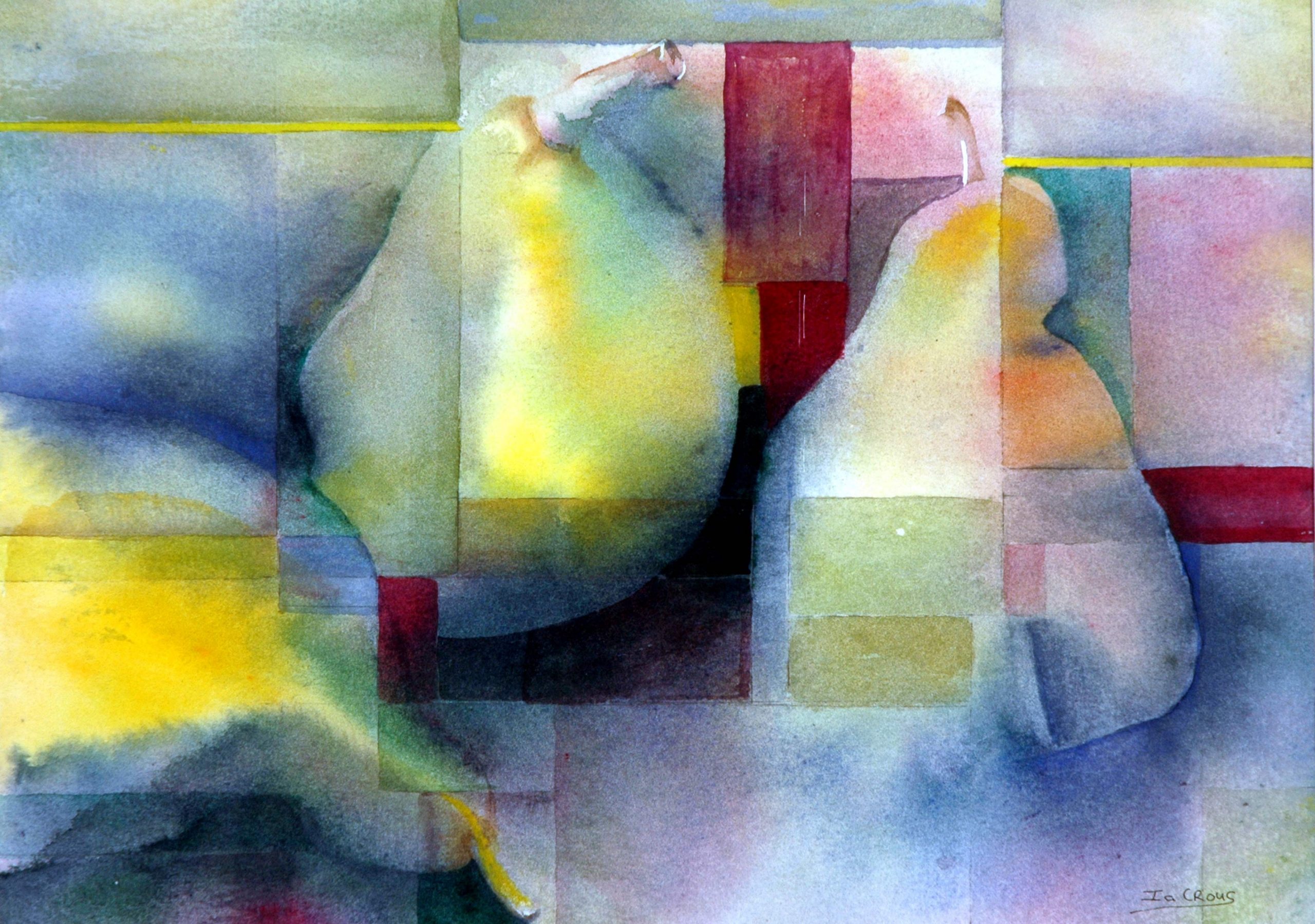 Viewers often wonder how long it took to complete a painting. There is no one accurate answer to this. Various factors are to be kept in mind.
read more
I have created many paintings through my life, and each one is a part of me. I would love to show you some of them, and tell you their beautiful stories.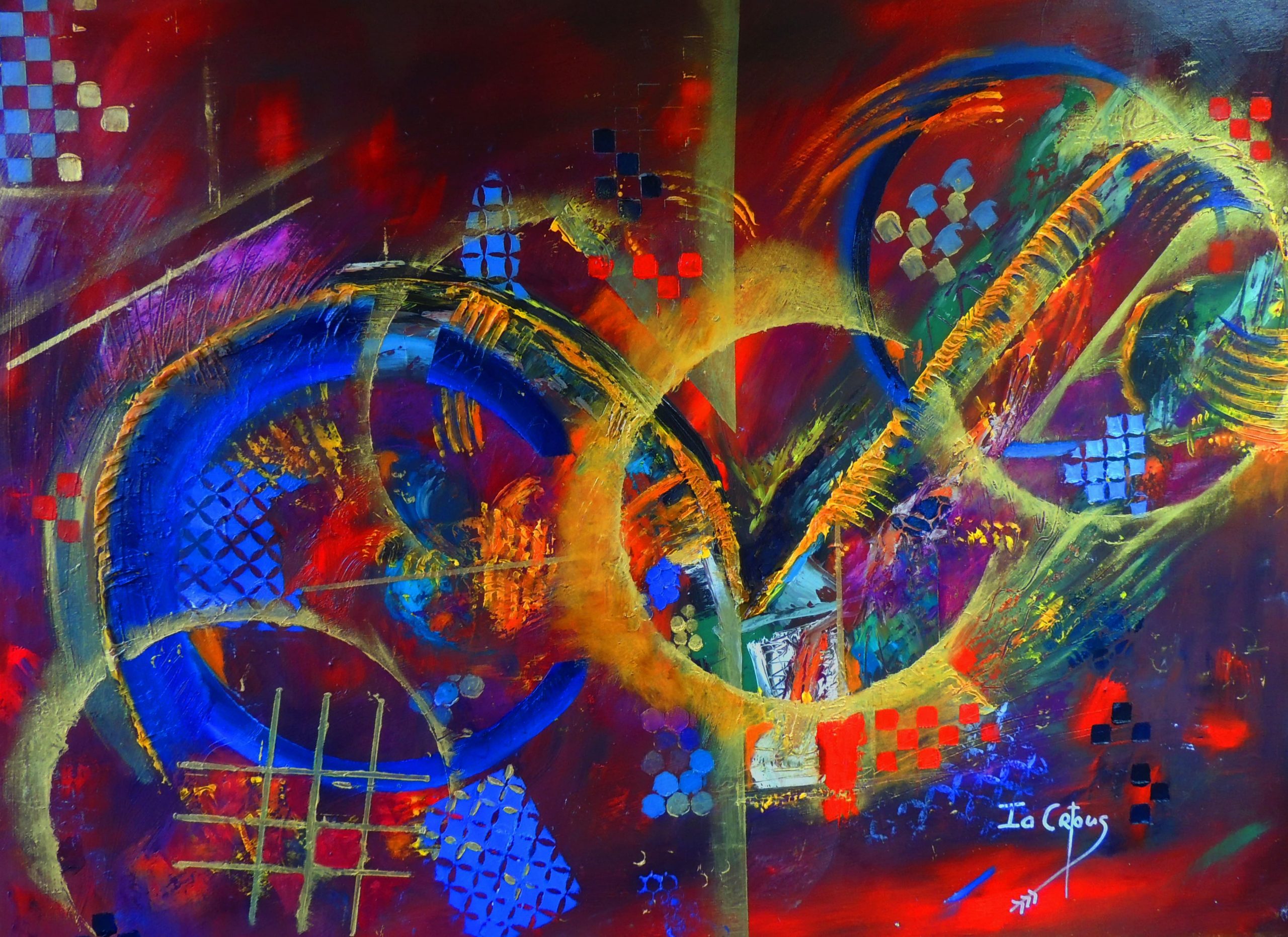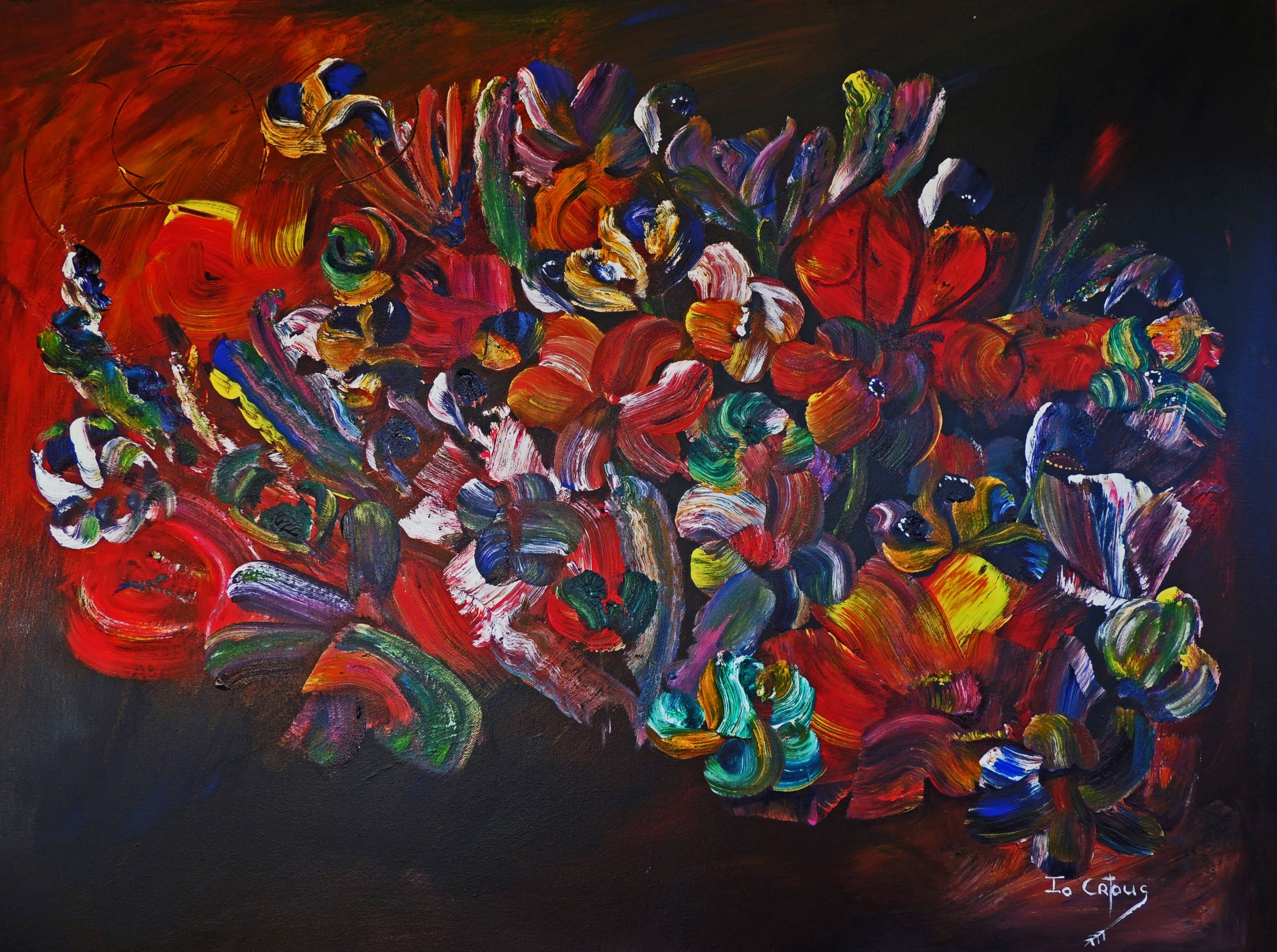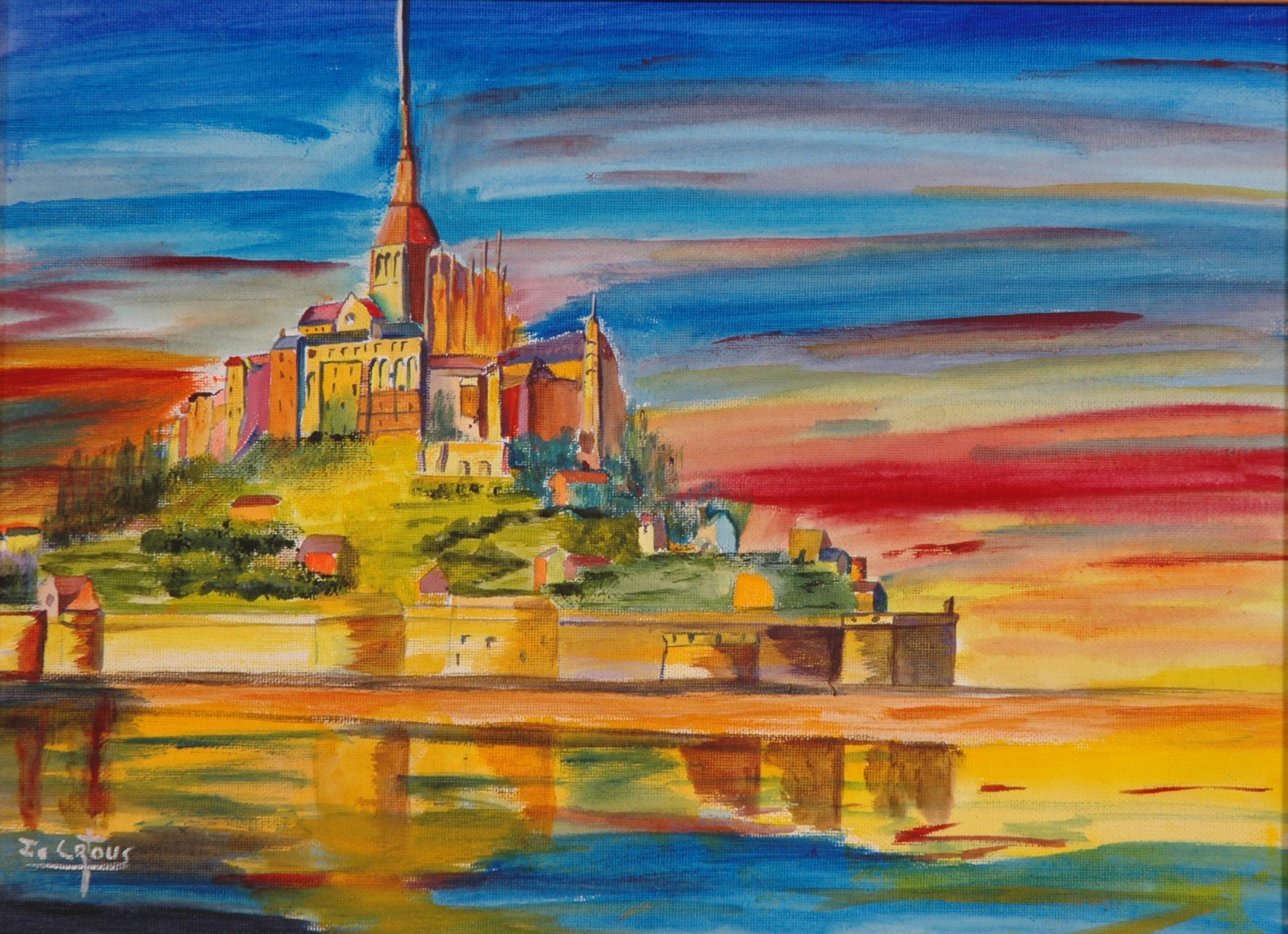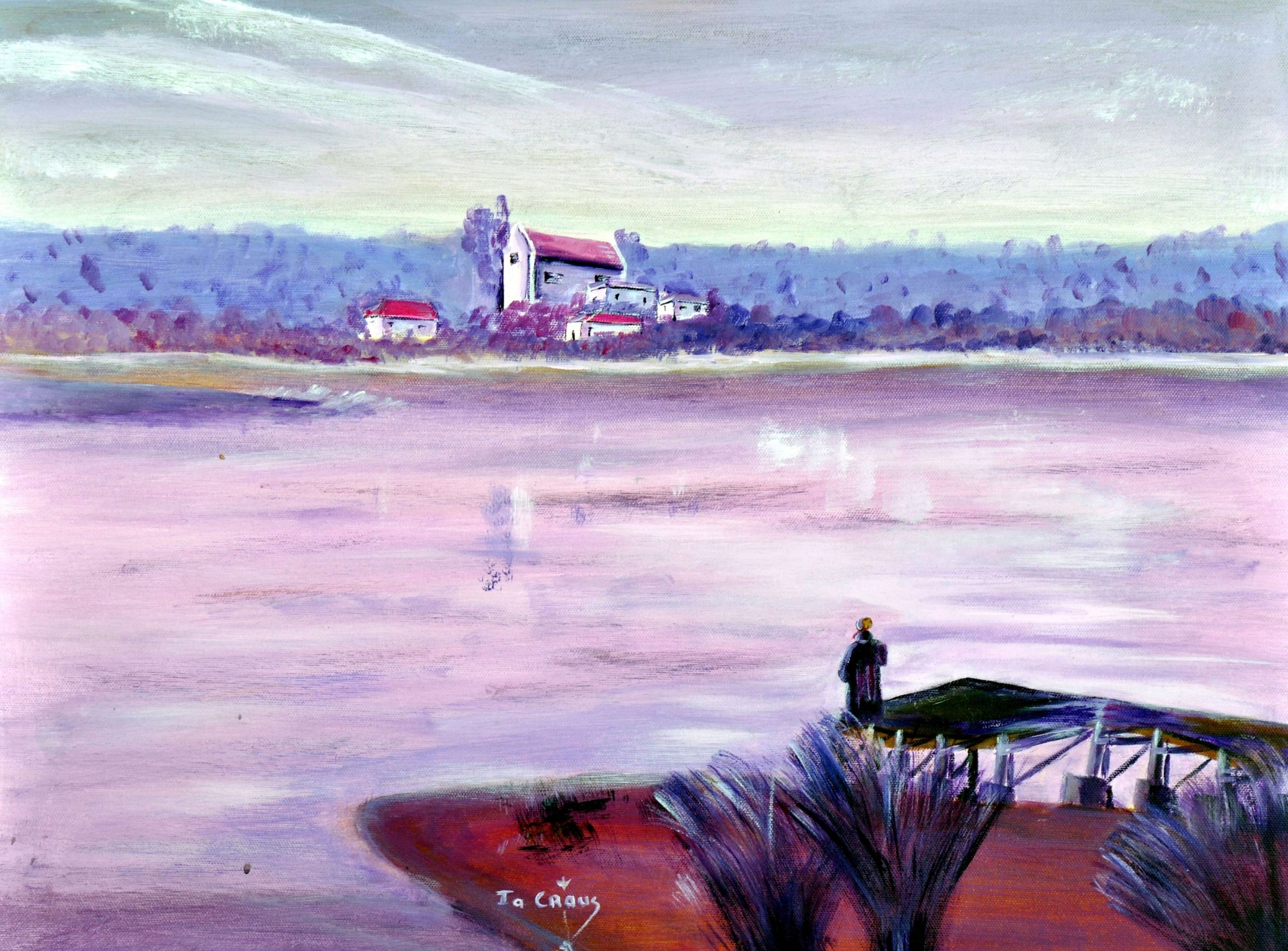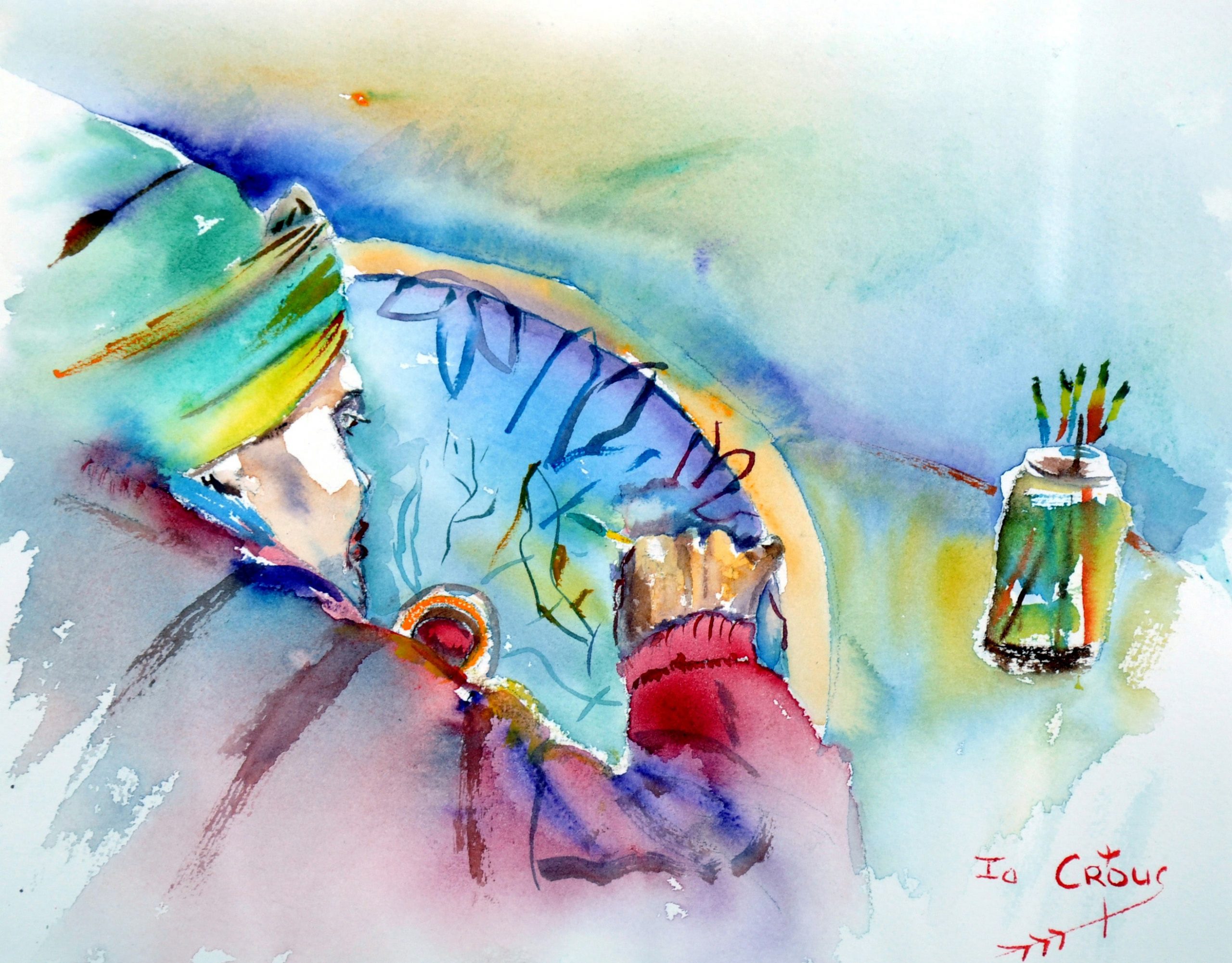 These are some of my paintings that are for sale.