Art is an extension of our daily lives. Authentic Abstract Art describes a deep emotional connection. The painting evolves naturally through honest, unique, and personal openness. Expression through color and my own mark-making establishes a meaningful human experience.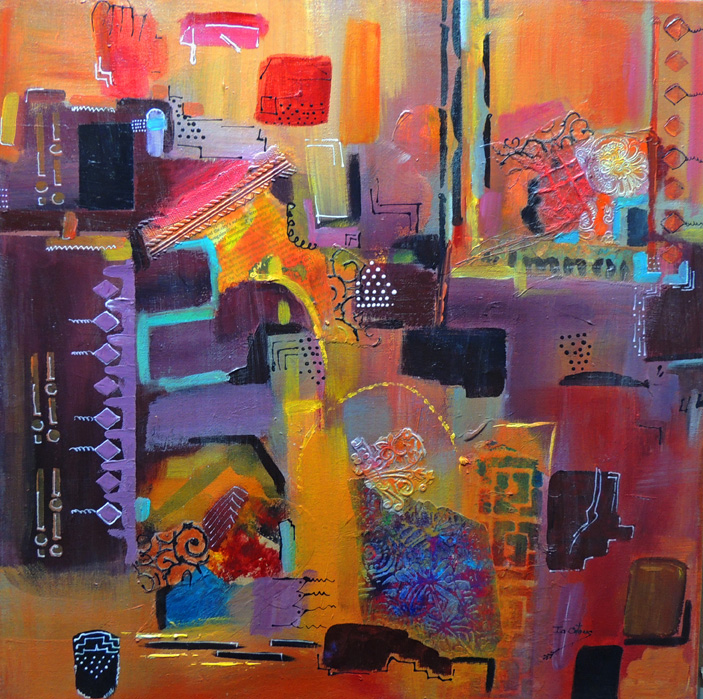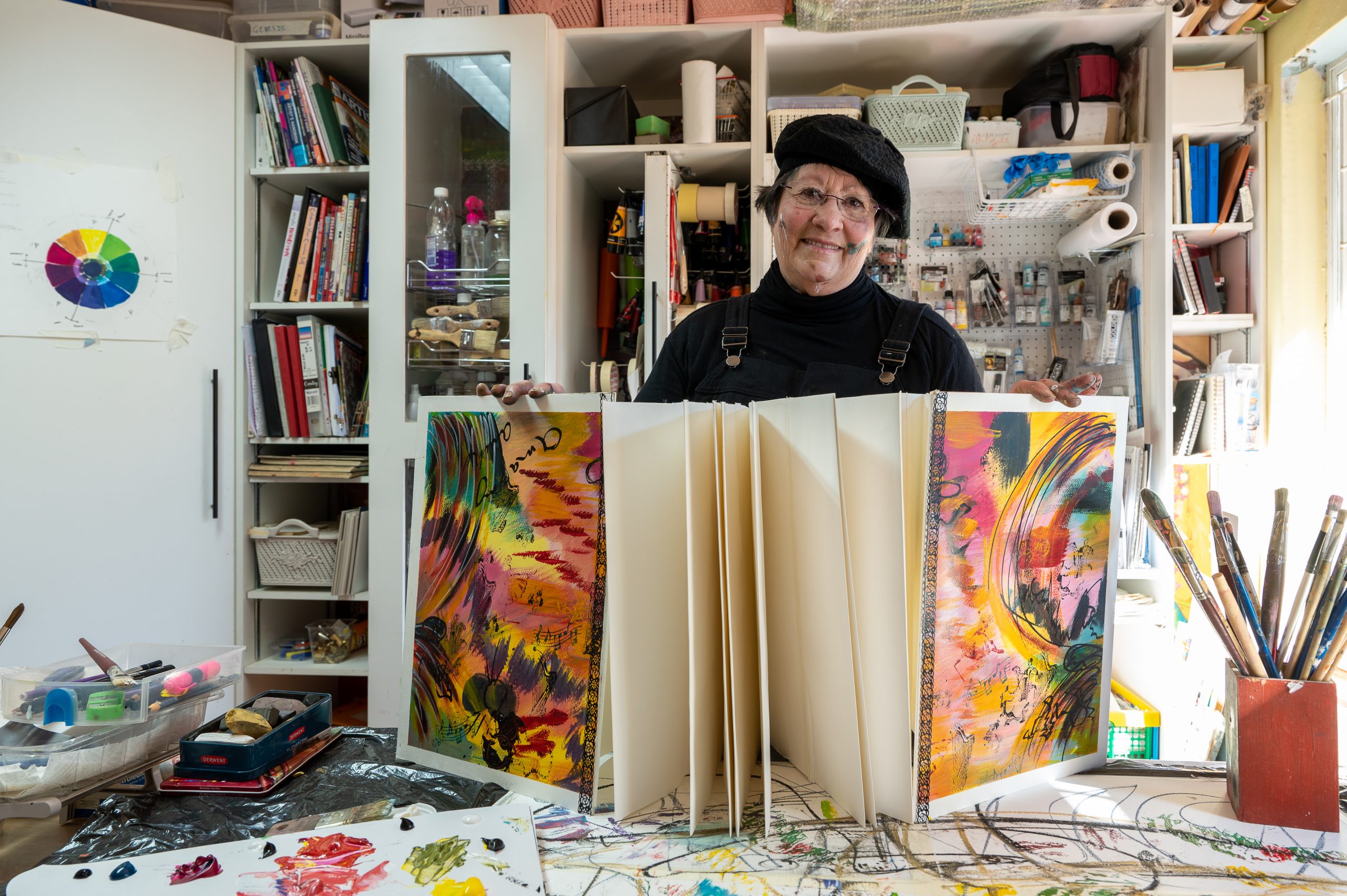 How to persevere, experiment, and have fun Ia reveals her top secrets through videos and podcasts directly from her studio.
Ia Crous
Abstract Artist | Bloemfontein
For as long as I can remember, I was always "creating" something. My career as professional fine artist came through hard work, believing in myself and perseverance. It was a steep, long and in the end a most needed climb to ABSTRACT ART. Ia Crous Abstract Artist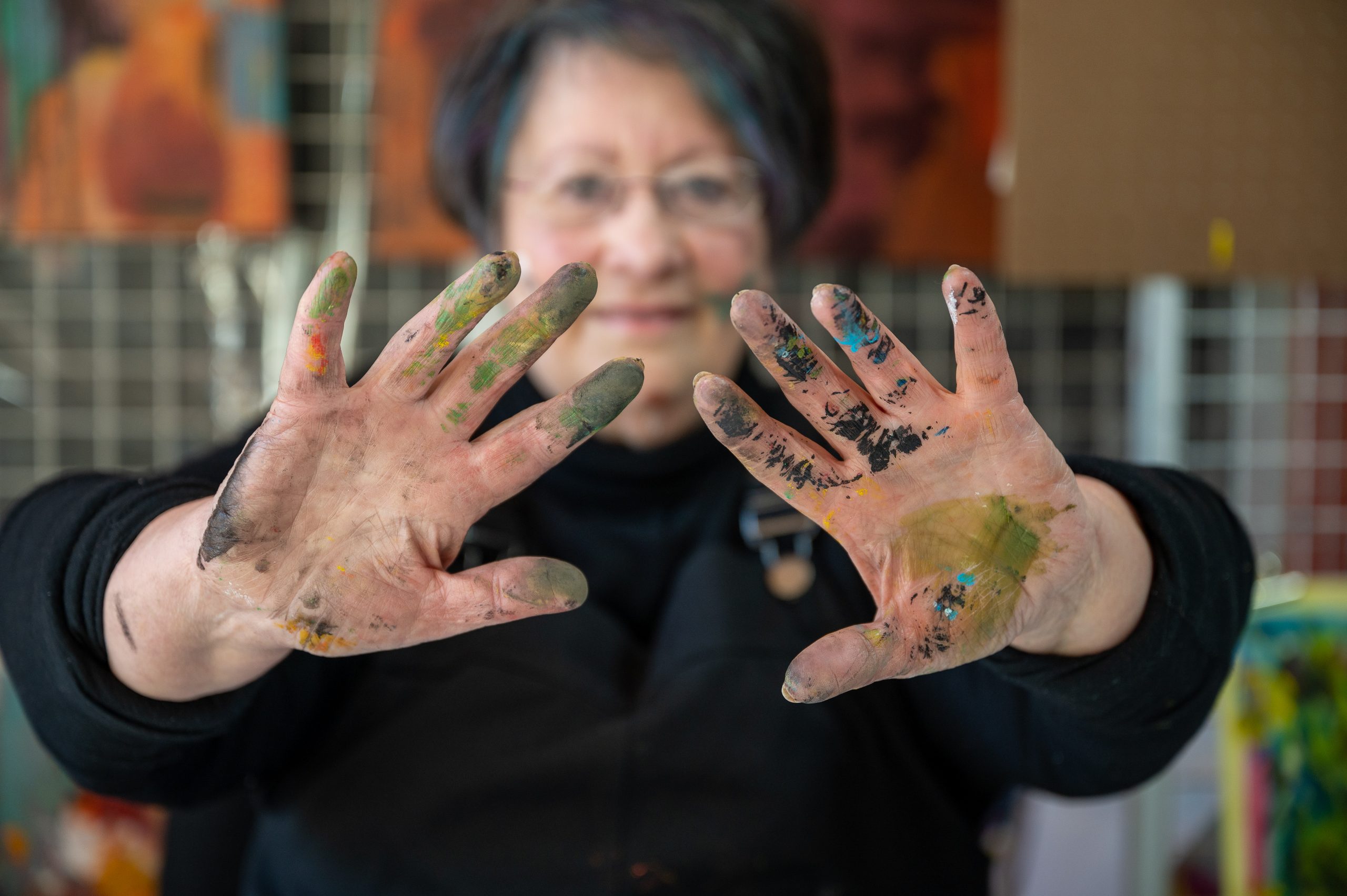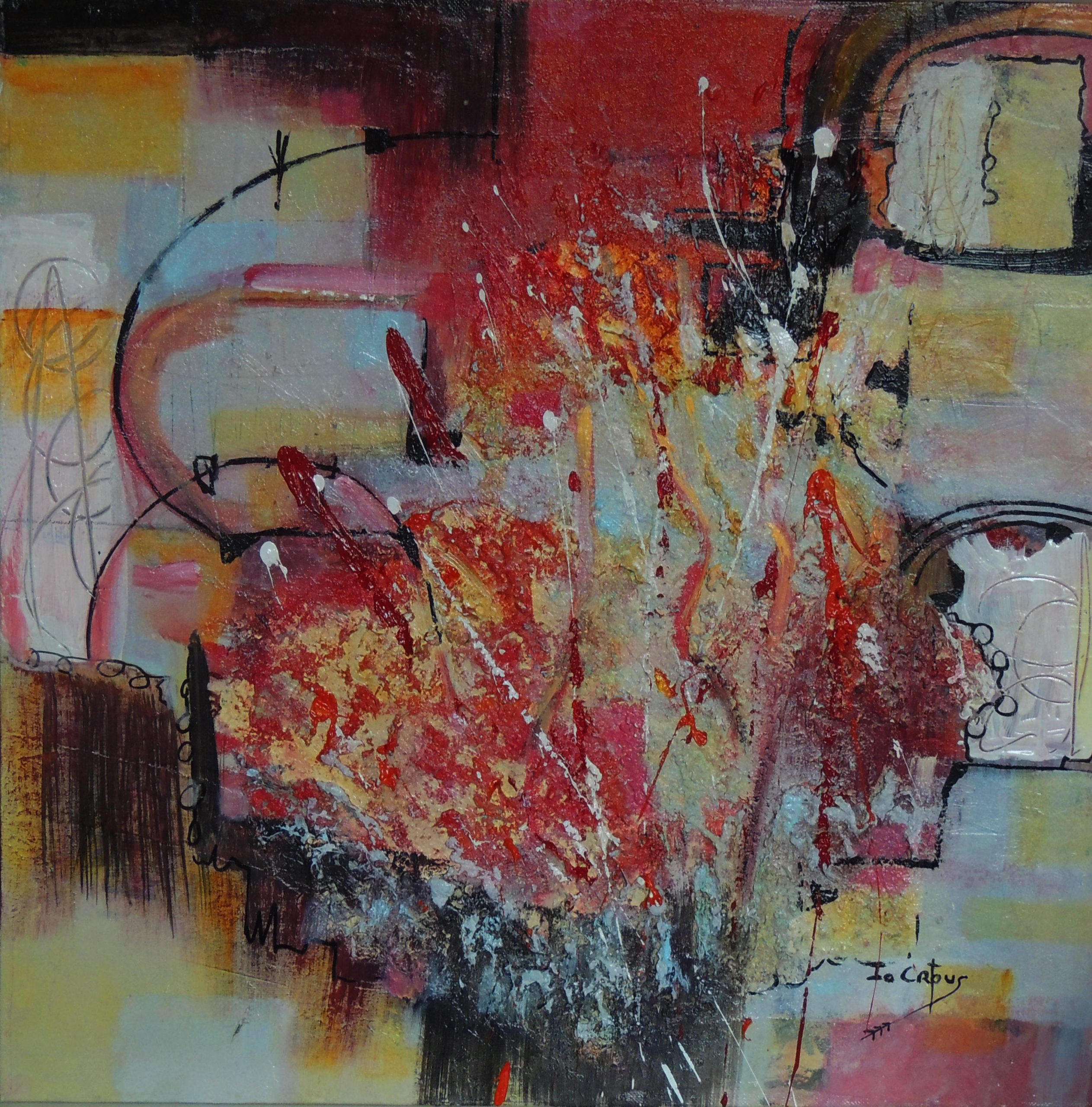 THIS ARTWORK IS FOR SALE: VIEW HEREHow can an artwork provoke interaction between the artist and the viewer?Watching from afar during lunchtime, two ladies, unknown to me, one younger than the other, were in a serious conversation. Both were pointing towards the 30+...
read more
I have created many paintings through my life, and each one is a part of me. I would love to show you some of them, and tell you their beautiful stories.
Creating art is no magic, but pure hard work, always in solo flight. It takes courage to emotionally invest in ideas for acceptance by the unique viewer. I thus declare that my Abstract Art is My-Passion-Your-Pride.