Join me on my journey through my paintbox.
I love to share my thoughts and experiences in my journey as an artist. Feel free to leave me a comment about my articles and posts in the comments. I'd love to hear your thoughts!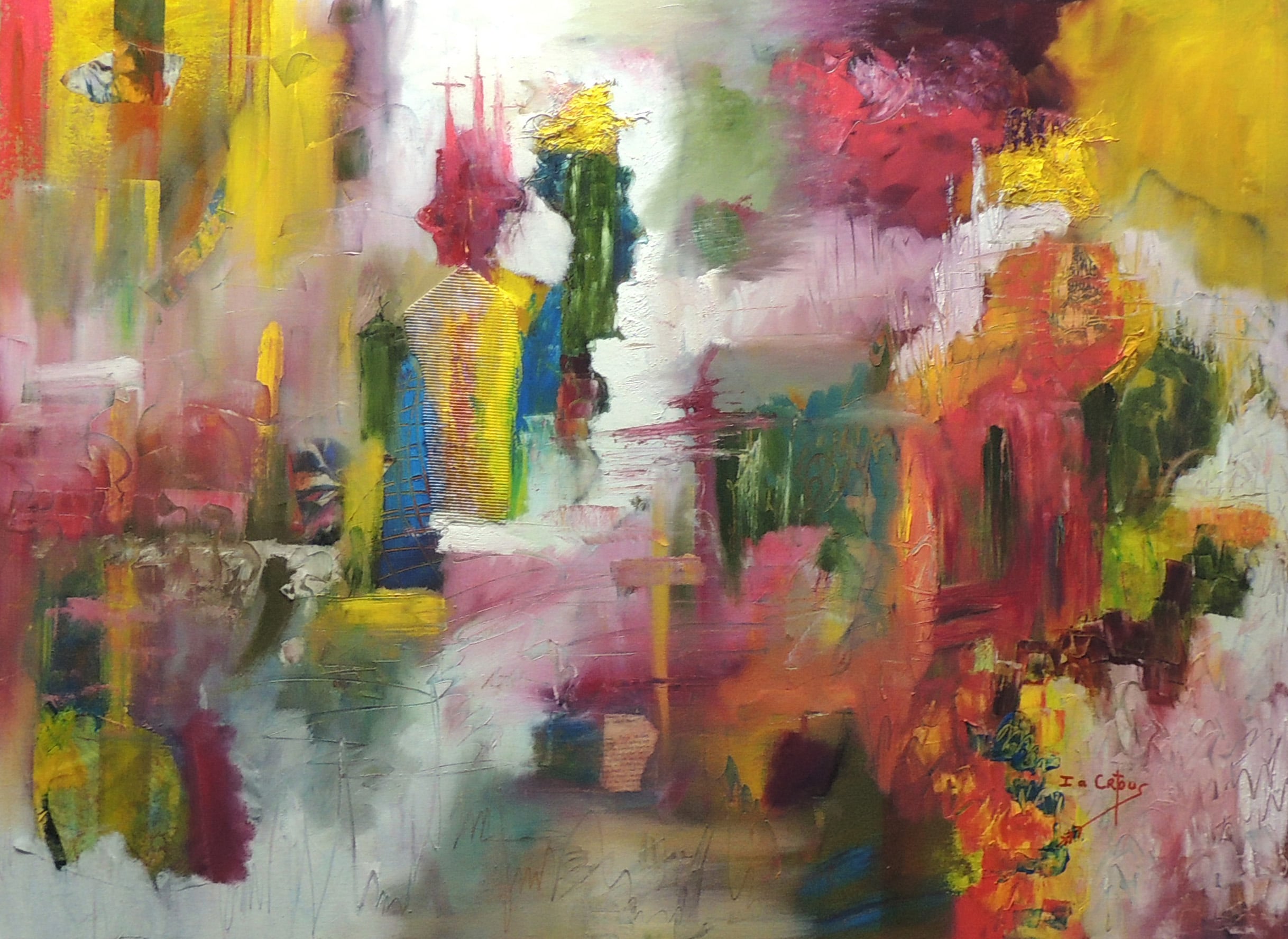 Burning Desire I lived the emotions in colors while creating this artwork. The process of acrylic and oil paints together with collage transformed the creation into meaning. The burning desire to do the Camino just once in my lifetime never materialized. Freedom to...
read more