Join me on my journey through my paintbox.
I love to share my thoughts and experiences in my journey as an artist. Feel free to leave me a comment about my articles and posts in the comments. I'd love to hear your thoughts!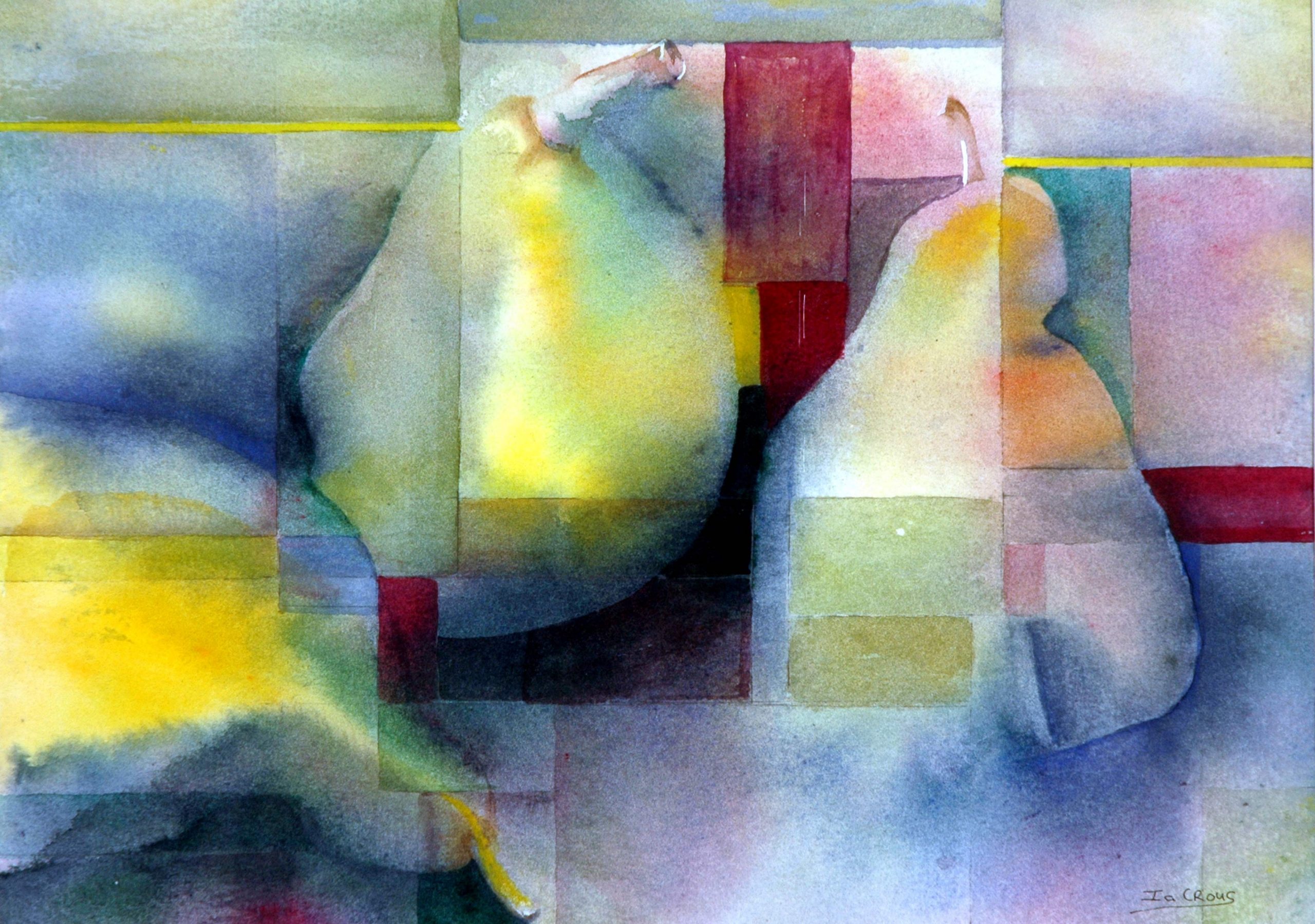 Viewers often wonder how long it took to complete a painting. There is no one accurate answer to this. Various factors are to be kept in mind.
read more