Join me on my journey through my paintbox.
I love to share my thoughts and experiences in my journey as an artist. Feel free to leave me a comment about my articles and posts in the comments. I'd love to hear your thoughts!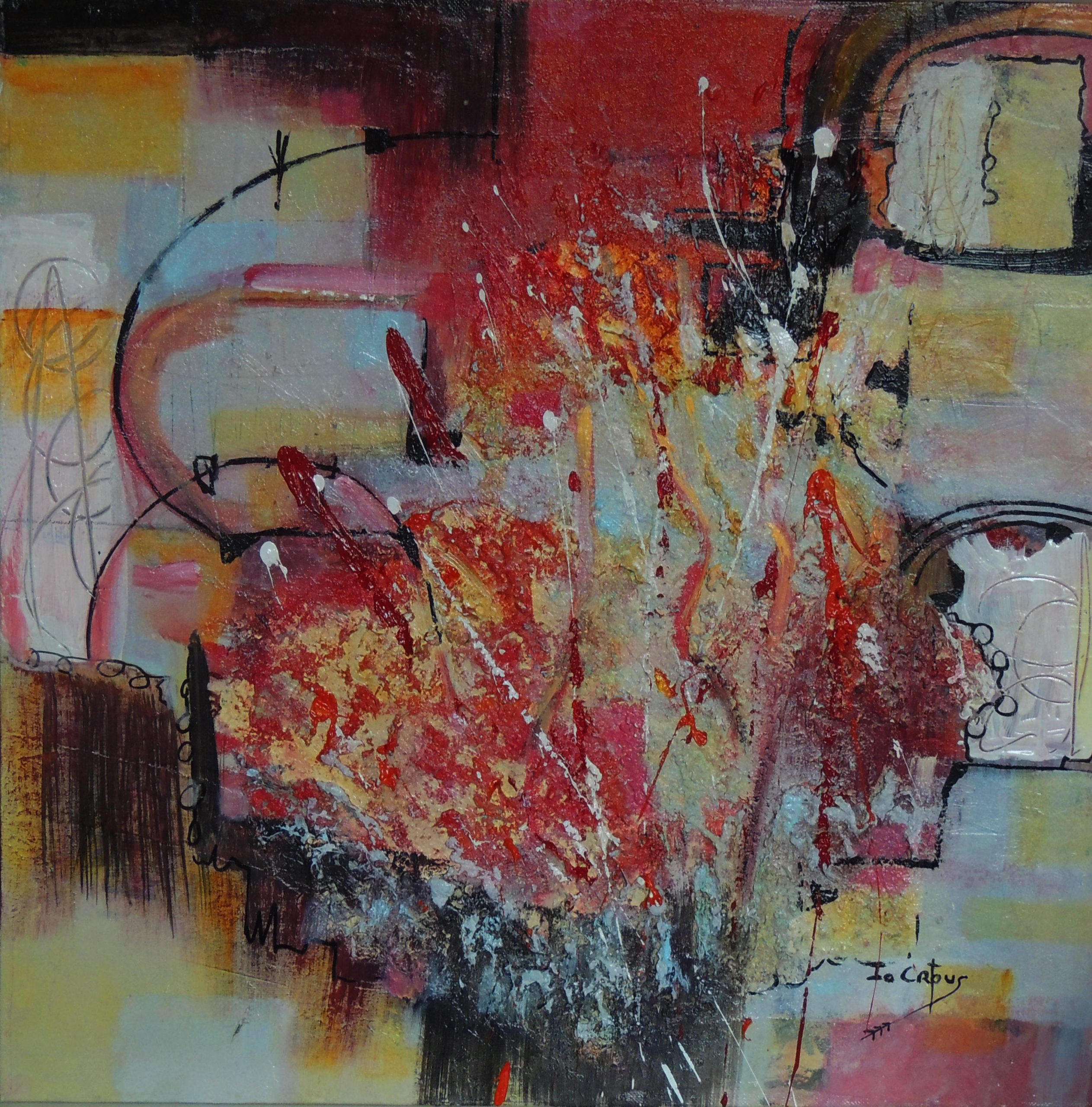 THIS ARTWORK IS FOR SALE: VIEW HEREHow can an artwork provoke interaction between the artist and the viewer?Watching from afar during lunchtime, two ladies, unknown to me, one younger than the other, were in a serious conversation. Both were pointing towards the 30+...
read more