Art is the exclusive creation of the artist. Abstract Art explains the perceptions of the creator in a visual, emotional and colorful form. Art is an extension of our daily lives.
Ia Crous
Abstract Artist | Bloemfontein
For as long as I can remember, I was always "creating" something. My career as professional fine artist came through hard work, believing in myself and perseverance. It was a steep, long and in the end a most needed climb to ABSTRACT ART. Ia Crous Abstract Artist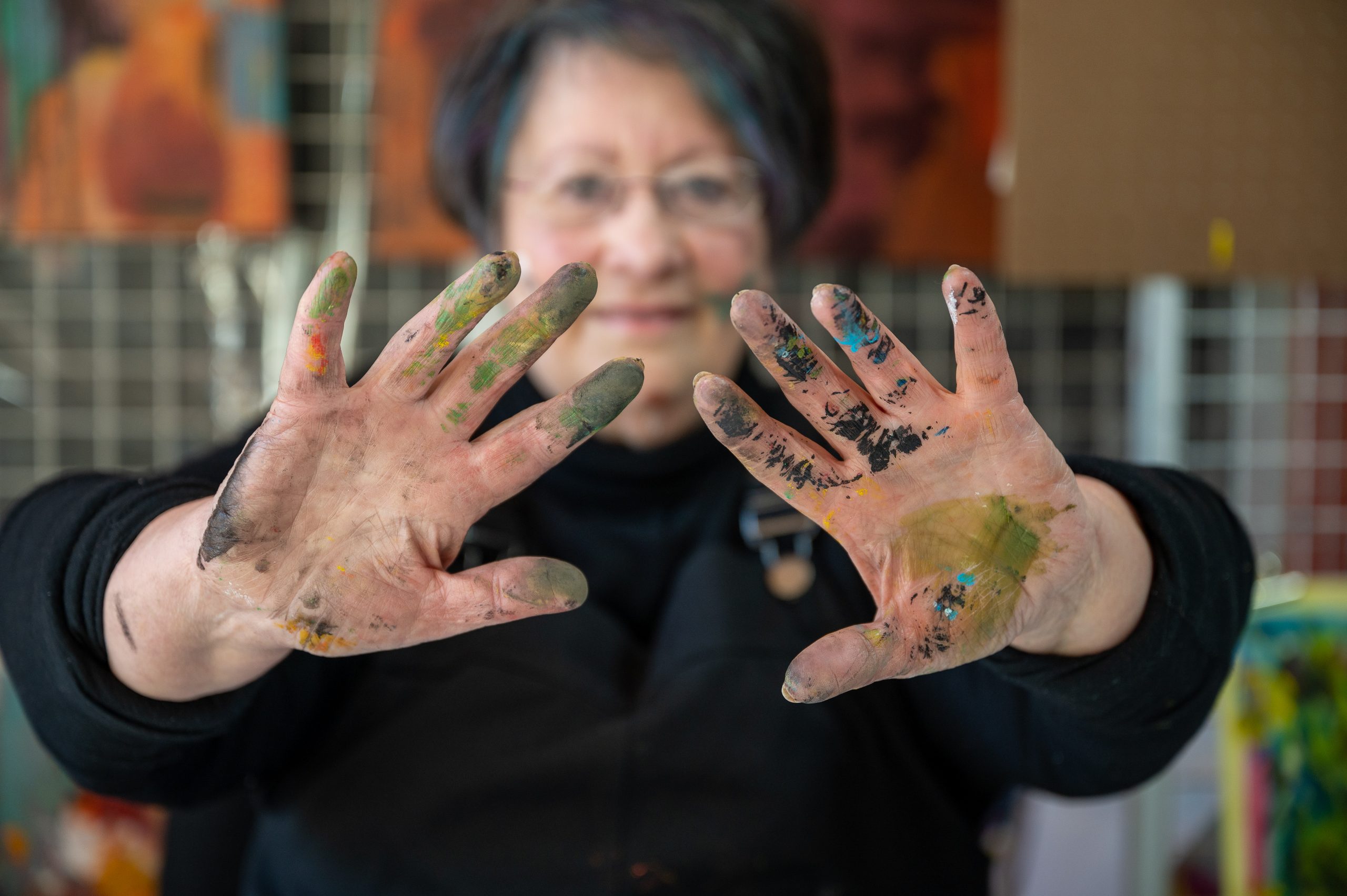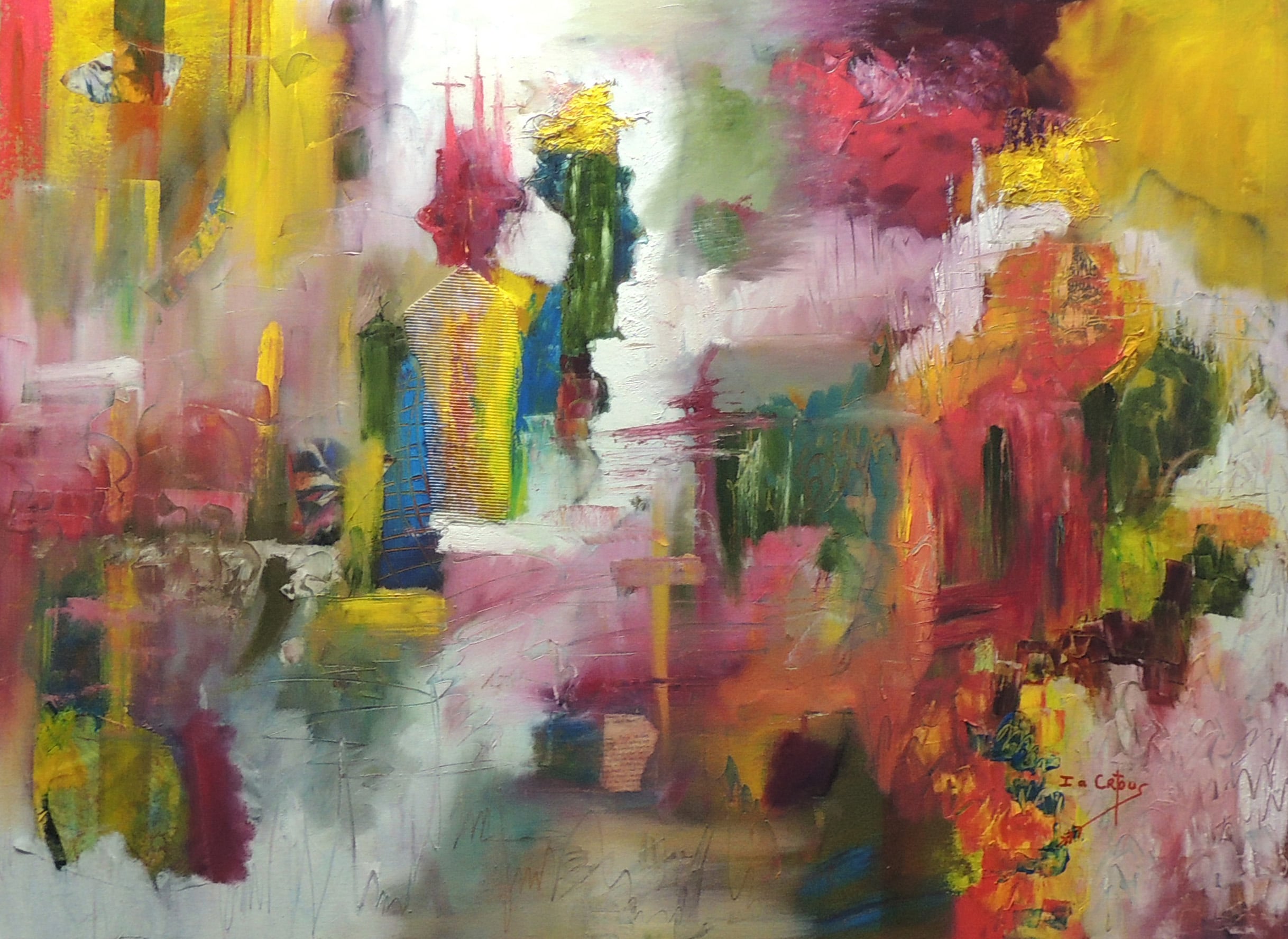 Burning Desire I lived the emotions in colors while creating this artwork. The process of acrylic and oil paints together with collage transformed the creation into meaning. The burning desire to do the Camino just once in my lifetime never materialized. Freedom to...
read more
I have created many paintings through my life, and each one is a part of me. I would love to show you some of them, and tell you their beautiful stories.
Creating art is no magic, but pure hard work, always in solo flight. It takes courage to emotionally invest in ideas for acceptance by the unique viewer. I thus declare that my Abstract Art is My-Passion-Your-Pride.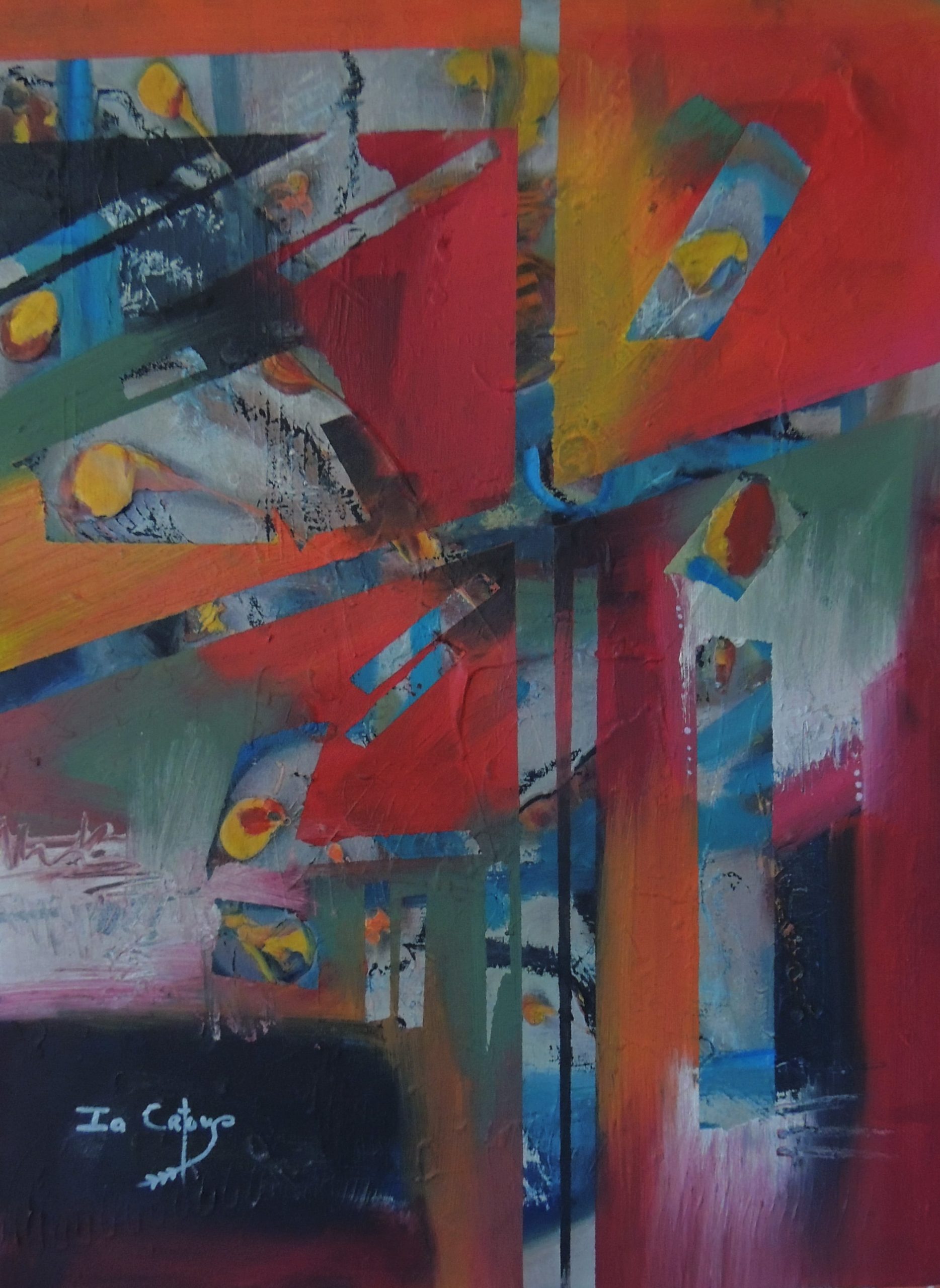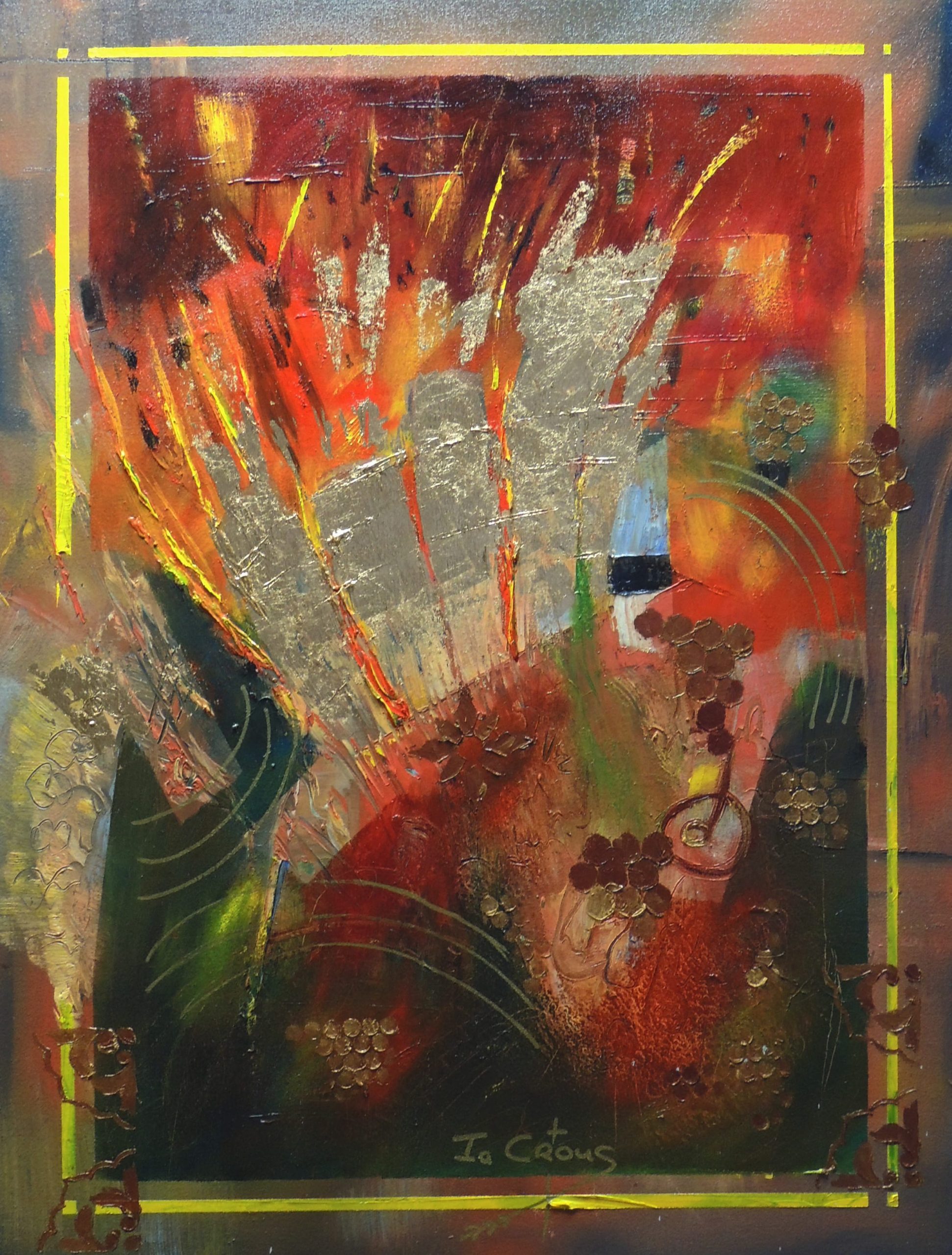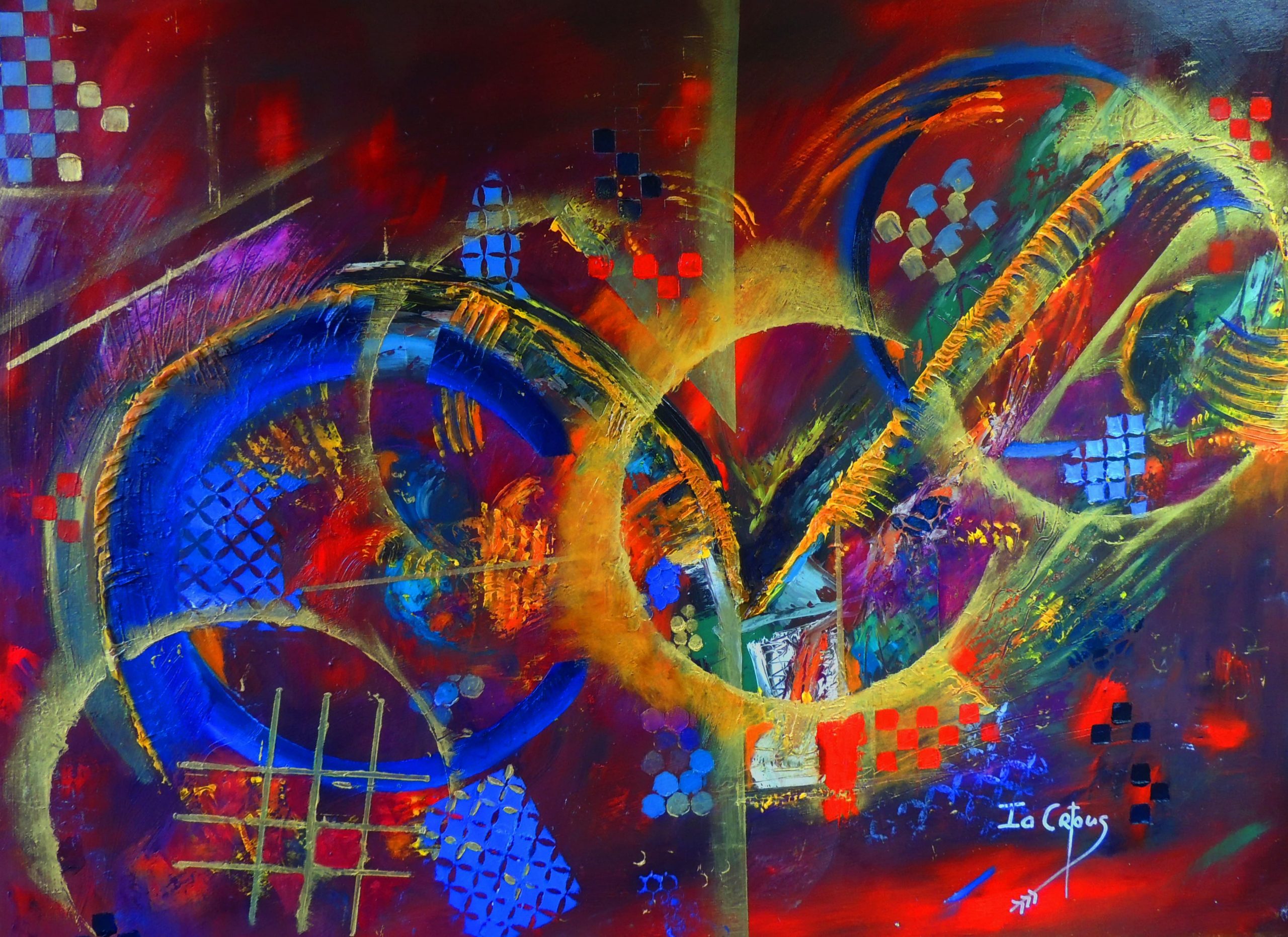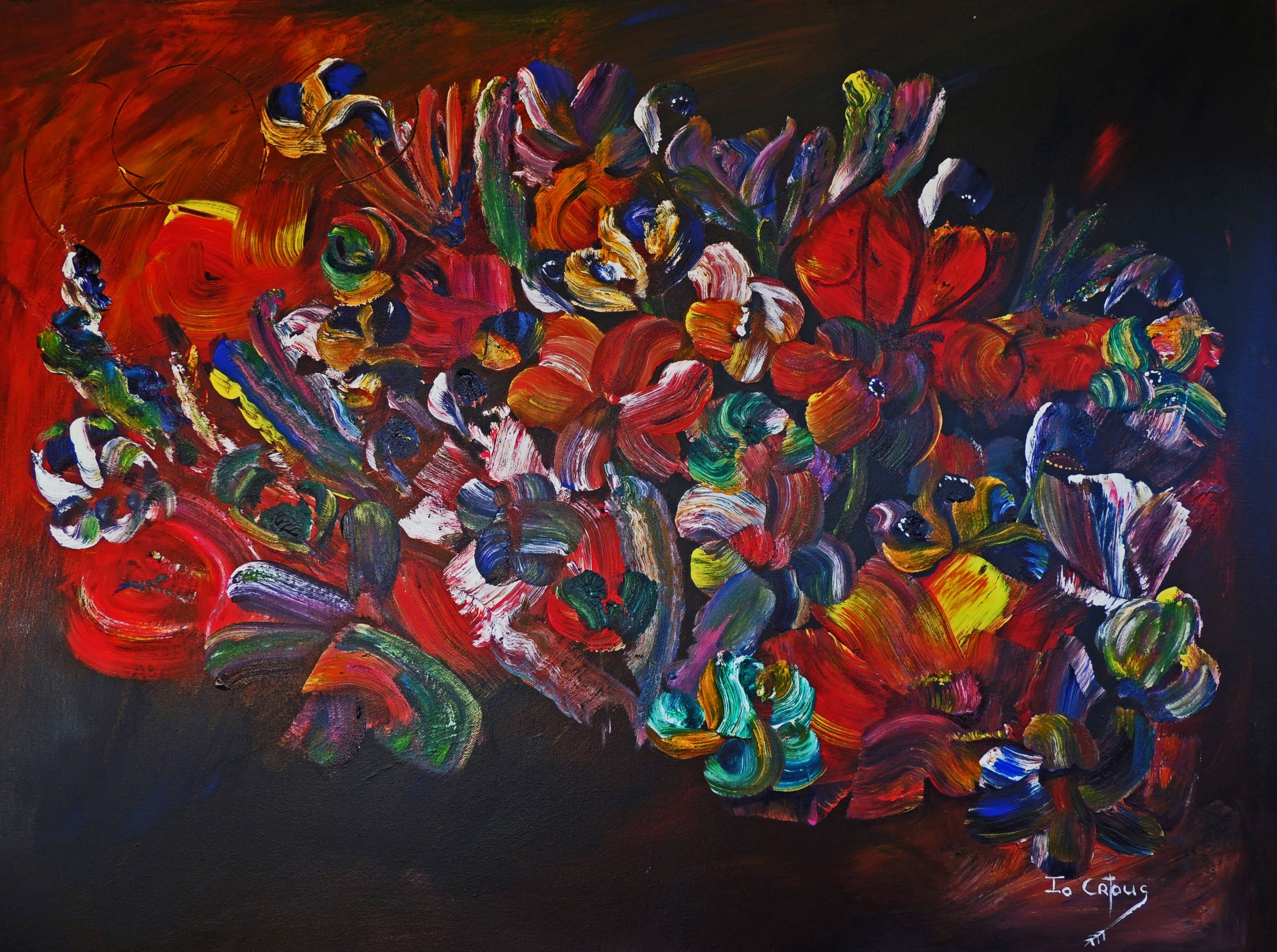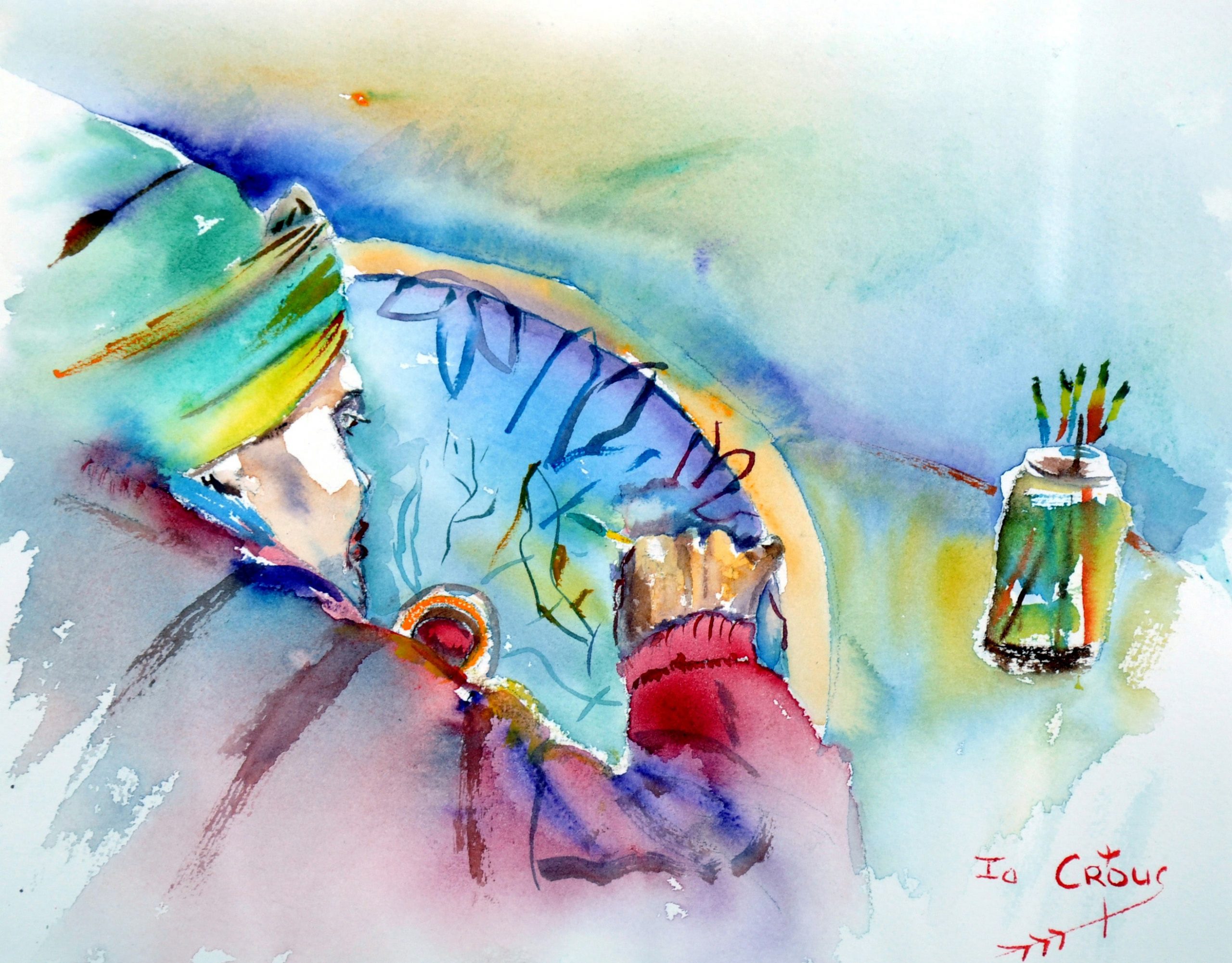 These are some of my paintings that are for sale.